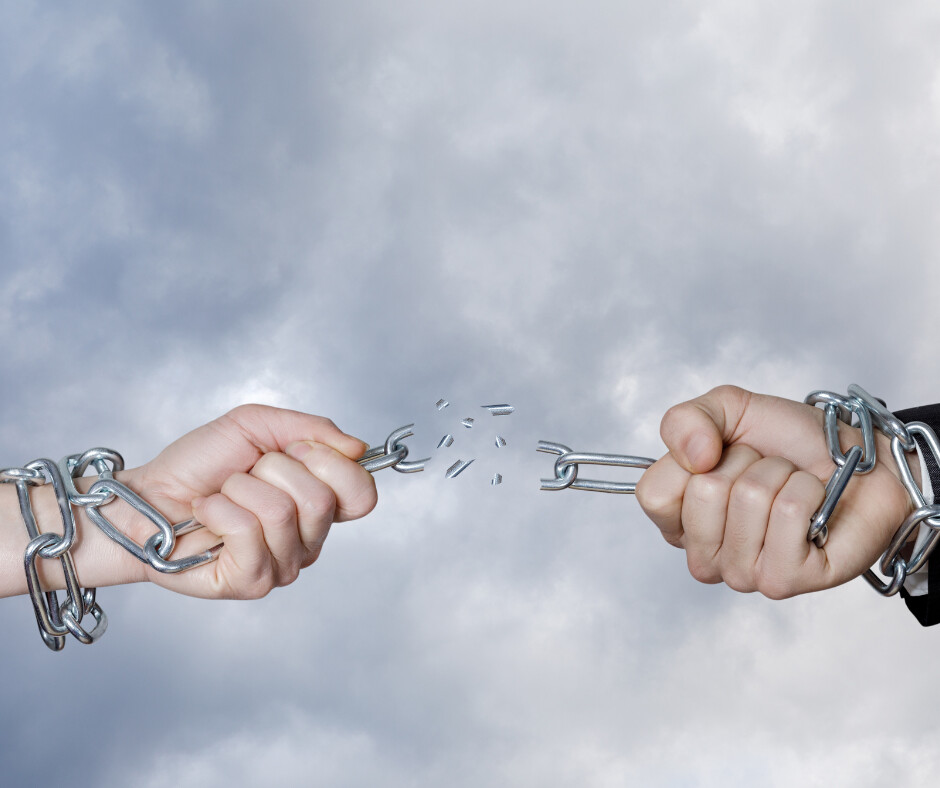 When we rely on the ex for one of our core needs like food, shelter, joy, peace, or freedom, we are still enmeshed emotionally with him. When he doesn't come through, our whole lives are affected.
Read more...
09/10/2022 07:00 AM Central
The Survivor Center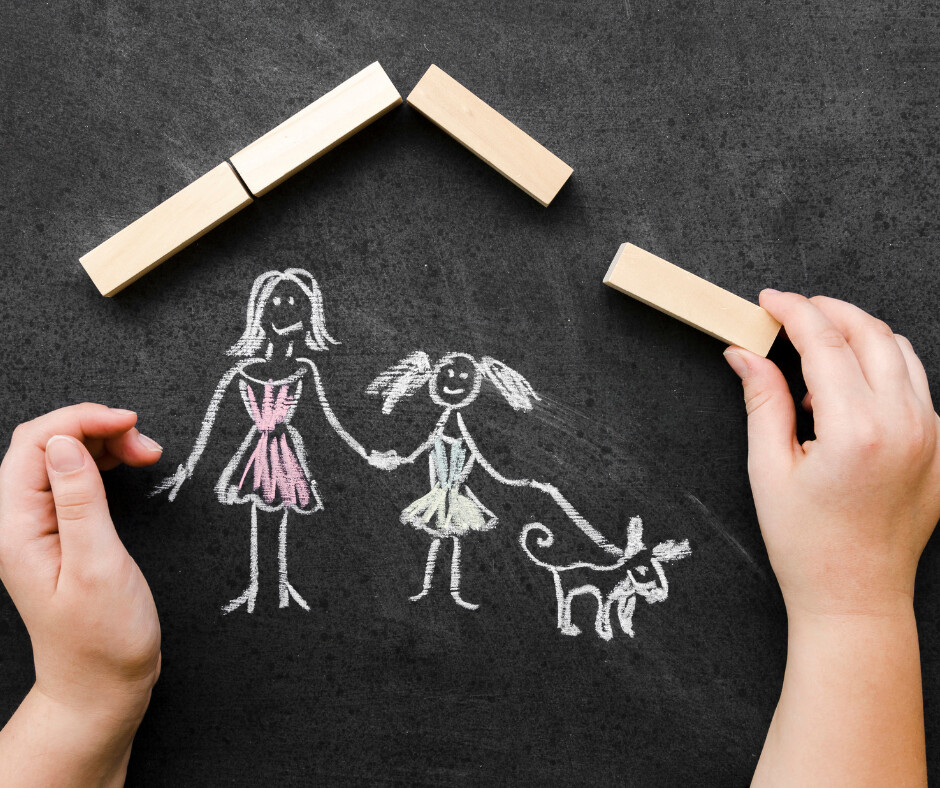 Single Mom life is difficult. No question. Sometimes you struggle in certain areas - financially, relationally, dealing with a lack of support. These things happen, but do you find yourself believing that this is who you are?
Read more...