11/01/2022 07:00 AM Central
The Survivor Center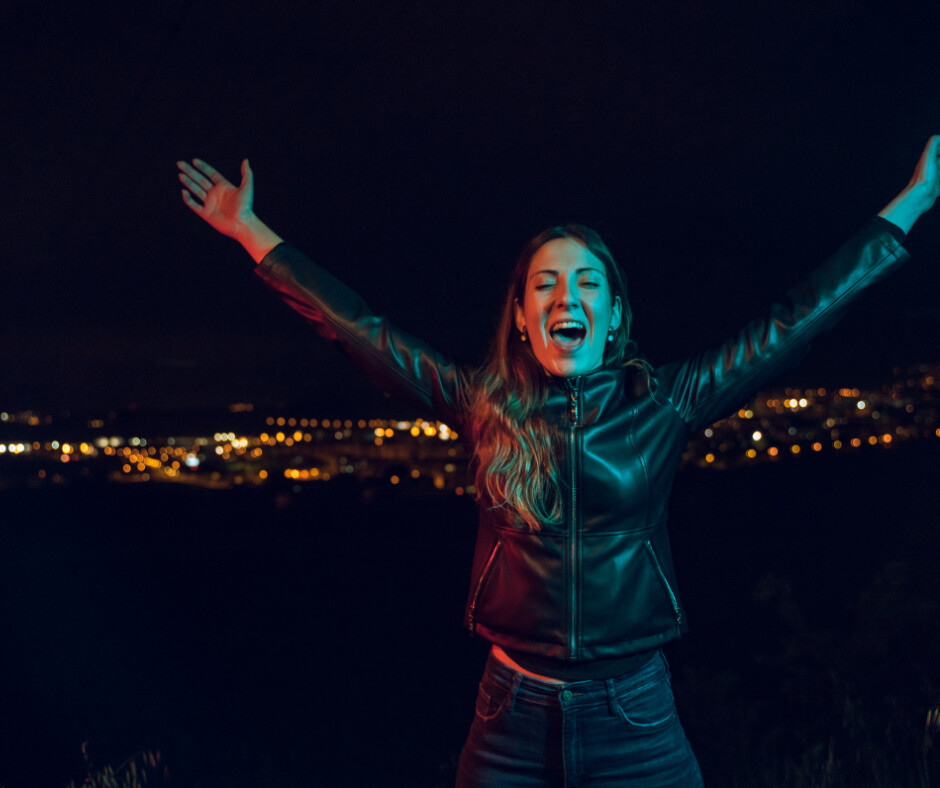 I remember a time when I felt completely stuck. I couldn't progress in my healing from abuse, nothing was changing in my situation with my daughter, and life in general was just halted.
My default was to blame the ex for it all. He's the one who was causing all of the current problems. He'd been causing problems for decades! I felt like I had completely wasted my 20s and 30s being with him.
This thought pattern only got me so far before completely exhausting me. I got really tired of blaming him and always giving my power away. I felt a little nudge from God that got me thinking, "When are you going to stop?"
I believe God was telling me that I have the power to take my thoughts back and take control of my own life.
I certainly wasn't letting the ex off the hook for the horrible things he had done to me and to my daughter. But that day I was just so tired of blaming him for everything wrong in my life, for stealing my joy, for halting my healing, and that nudge from God woke me up to the thought, "Hey! I can actually make my life better with what I think about!"
We only have so much lifeforce in us. When we give it away by blaming and pointing fingers, even if that person has done awful things to us, we can't move forward.
But I've got good news: you can choose to take your power back. I pray that you will take the first step today to say, "I'm tired of blaming, tired of pointing fingers, and I want my power back."
If you're tired of giving away your power to the ex and all his drama and you'd like someone to come alongside you as you take back your power, schedule a 1-on-1 coaching session with me. We'll talk through your specific situation and address what's troubling you most right now.

I promise you will leave our session feeling lighter, with more clarity of mind, and with the practical tools necessary to live detached and free of the post-separation abuse.
---
If you're not sure about starting co-parenting coaching, click below to schedule a free 15-minute consultation with me. It's brief, it's free, and there's no pressure.
---
WANT TO RECEIVE WEEKLY EMAILS FULL OF ENCOURAGEMENT + ADVICE?